Oil Change Service in Lithia Springs, GA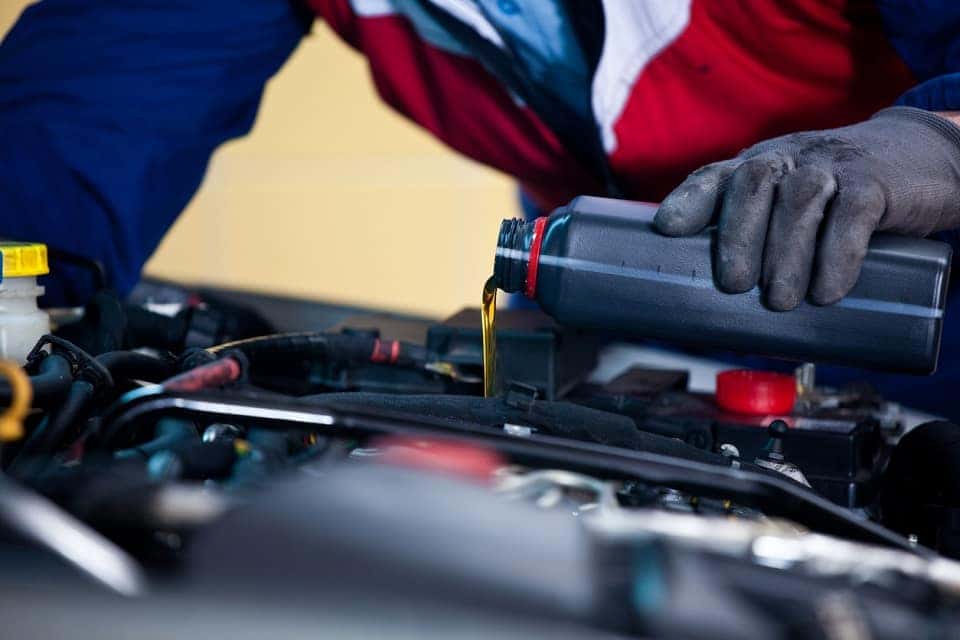 Oil Change Service At Atlanta West Kia
When it comes to keeping your engine running smoothly, there's one way that you can ensure your automobile will last for years to come – an oil change. That's right – something as simple as an oil change allows your car, van, truck, or SUV to be stronger and healthier. This gives you more miles on the road and more bang for your buck. After all, we have to take care of what's important to us, right? The same goes for your ride!
At Atlanta West Kia, we have a top-notch service center where you can take your vehicle. Our highly-trained experts can quickly and effectively perform an oil change, allowing you to get back on the road in no time at all. We understand that your time is important. That's why we happily provide a way for you to schedule service appointments online. Simply choose the date and time that works best for you. You don't want to miss out on our expert service!
The Importance of Regular Oil Changes
You might think that skipping an oil change or two wouldn't cause much damage to your vehicle, but you'd be surprised at how unhealthy it is for your car. Simply put – the oil plays a vital role in protecting your engine, therefore sustaining the lifeblood of your automobile. Whether it's helping to clean and lubricate your engine or it's acting as an engine coolant, the oil helps your automobile in more ways than you know. Think of it in terms of food for your body. If we go without food for a prolonged period of time, our bodies suffer the consequences. The same is true when we neglect our vehicles by not getting regular oil changes.
Oil Change Service Near Atlanta, GA
If you're ready to get your car into tip-top shape, it's time for you to head on over to our dealership. Once you arrive, our friendly and trusted experts will be more than happy to take a look at your vehicle and perform an oil change. Our dealership is conveniently located at 1301 Thornton Rd, Lithia Springs, GA 30122, which means residents of Smyrna, Douglasville, and Atlanta are just a short drive away. During your visit, feel free to take a look at our large selection of new and pre-owned automobiles. Who knows – you might just find your dream ride! We look forward to seeing you soon.